Ansan Hospital Opens Studio A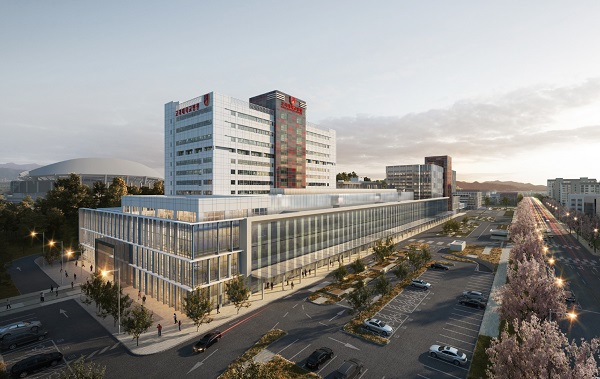 Korea University Ansan Hospital (President Woon-young Kim) established and opened Studio A which is equipped with a video lecture system and video production system.
Its operation will be a part of the "making the hospital a campus" project, accessible to all members of the institution. Production of high-quality material in research and the overall field of education is expected.
"With Studio A, your experience and knowledge can be passed on to the next generation through digital data," President Kim said. "Remote lecture room and simulation center, which will be newly built, will strengthen the hospital's campus project and increase the quality of education, nurturing exceptional talents."