Korea University Ansan Hospital
Graded 1 in 'ICU Adequacy Assessment'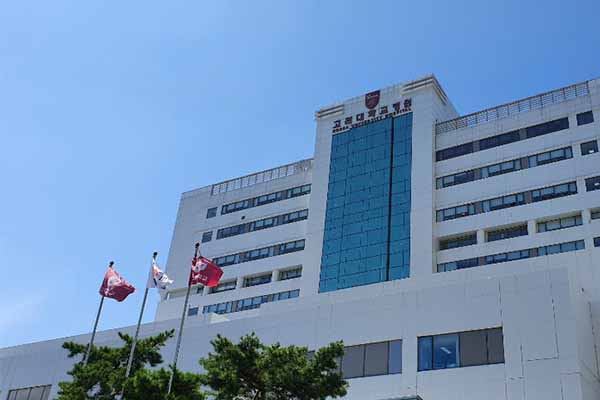 Korea University Ansan Hospital (President Woon-young Kim) received grade 1 in 'ICU Adequacy Assessment'.
For balanced and continuous quality improvement of healthcare services, Health Insurance Review & Assessment Service implemented the third ICU adequacy assessment and the results were published on its website on 16 December.
The assessment was first conducted in 2014, and it is conducted every two years since 2017 on general and tertiary hospitals. The third round of assessment was performed on 287 institutions (42 tertiary hospitals, 245 general hospitals). Total results were calculated based on 7 evaluation indicators on the treatment of ICU-admitted patients aged 18 or older.
Korea University Ansan Hospital scored 98 points, a 2-point increase compared to the second assessment. The number of ICU beds per intensivist physician (structure), ICU beds per nurse (structure), and readmission rate to the ICU within 48 hours of transfer (result) improved among indicators. These three are an assessment indicator about treatment environment and outcome of treatment of ICU of Korea University Ansan Hospital, which reflects its investment and interest in the quality of ICU.
"We will not feel complacent about receiving the highest grade and continuously try to improve the quality of ICU," Korea University Ansan Hospital President Woon-young Kim said.